Ipoh Secrets Private Heritage Day Tour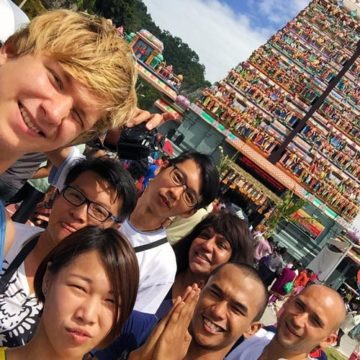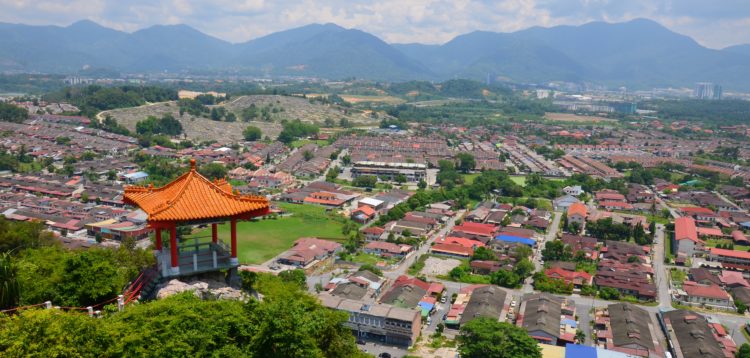 Pick-up & drop off within Ipoh city available from:
— Airport
— Hotel & Resort
— Train / Bus Station
We head to our favorite eatery / coffee shop called "Kopitiam" for some authentic local Ipoh food. You can opt out of this should you prefer to go for your complimentary hotel breakfast but do inform us earlier.
An in-depth Ipoh Heritage Walk while admiring the old heritage buildings along the way. Start with the colonial "The Taj Mahal of Ipoh", Ipoh Town Hall, and Ipoh High Court. Passing through the Birch Memorial Clock Tower to the old commercial district & shophouses. Twist and turn around the old streets, stopping by the street art & wall murals to pose for some more photos.
During the walk, you will get to know:
Interesting facts of this old mining town

Story about the tin rush during the colonial times

How it became the capital city for Perak state

The famous "Concubine Lane" and learn about how a tin miner entertain themselves to get over the hard stressful life

Places include: Ipoh Railway Station, Ipoh Town Hall, Birch Memorial Tower, HSBC Building, Wall Murals, Ho Yan Hor Museum, and the Concubine Lanes
It won't be complete without visiting Cave Temples built in the limestone caves of Ipoh. Admire the beauty of nature mixed with man-made structures unique to Ipoh:
Sam Poh Tong: The picturesque hidden courtyard surrounded by mountains with a turtle pond where you can feed the hundreds of hungry tortoise and turtles set free by devotees long time ago.
Kek Lok Tong: Admire its intricate stalactites & stalagmites, follow your guide for you know the formation and the creatures created by nature hidden all around you.
A spooky unfinished castle with combined Scottish, Moorish and Indian architecture. Do follow your guide as there are some little facts and hidden secrets lying around which is not shown on the information board.
*Entrance fee not included, purchase from the counter upon arrival
Malaysian Ticket:
Adult – RM5, Child – RM4
Non-Malaysian Ticket:
Adult – RM10, Child – RM8
The limited time discount pricing and travel date will only be available until the end of June 2020 (or until further notice).
Once payment had been made, you then can select the date of tour by filling up the form on the following page.
Note: Travel date until the 30th of June 2020!
RM 330
Per vehicle with Guide
Date Selection: Until June 30th
RM 410
Per vehicle with Guide
Date Selection: Until June 30th